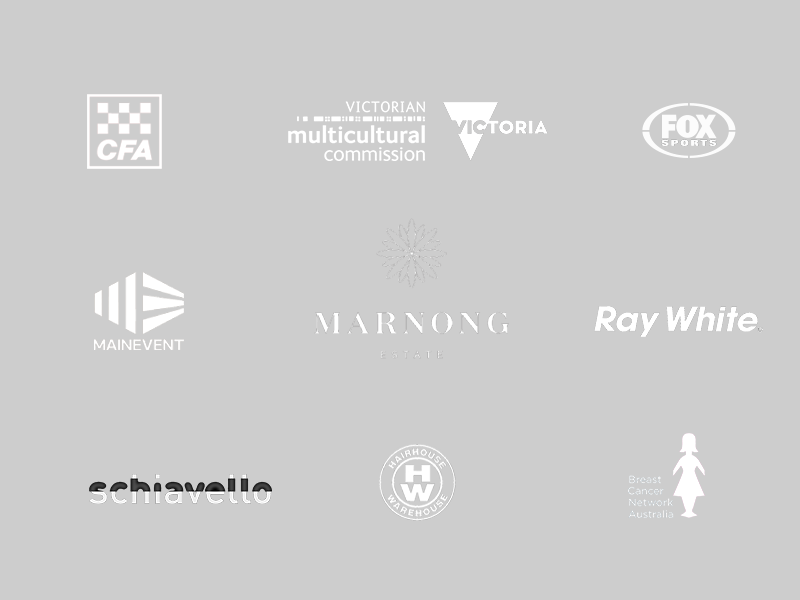 Premium, Unique & Passionate.
 With experience that spans over 8 years, catering to an eclectic mix of clients, each time offering  story-focused video content, Betelgeuse Films helps your audience get to know the genuine identity of your brand.
Servicing Melbourne, Australia and abroad Betelgeuse Films works with you to understand your business and strategise the best way to convey it with video that will resonate with your audience.  
One-third of online activity is spent watching video.
In today's age of social media and constant bombardment of visual information, it is more important than ever to engage your audience with nothing less than high quality premium video content which is portrayed through our cinematic quality imagery. We can create your video content to give your brand the credibility it deserves. 
Video production services include
b
rand films, corporate, promotional,  social media, events, product, Fashion, Sports and more.